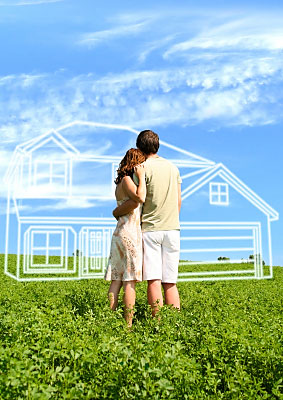 Here at GuldiGroup.com, we provide you with resources to meet all of your real estate buying and selling needs. While you are here, you can view homes for sale in Maryland, read up on our home buyer and seller tips, search for information on Southern Maryland's local schools or the local Multiple Listing Service (MLS).
Whether your move is local or you're being transferred here to Andrews AFB, Bolling AFB, Anacostia, the Pentagon, or any of the myriad employment centers in the area, call the Guldi Group for superior service!
The Guldi Group's goal is to provide you with the information you need to buy or sell a home in Southern Maryland. DOD civilian employees, active duty military and government contractors will find lots of information on PAX River NAS or Webster Field, Andrews AFB, Bolling AFB or the greater DC area. Members of the Guldi Group are happy to talk with you about relocating or selling real estate in Charles, Calvert and Saint Mary's counties.
Part of the Fenix Homes Group