To build careers worth having, businesses worth owning, lives worth living, experiences worth giving, and legacies worth leaving. 
A technology company that provides the real estate platform that our agents' buyers and sellers prefer. Guldi Group thinks like a top producer, acts like a trainer-consultant, and focuses all its activities on service, productivity, and profitability.
Extraordinary Experiences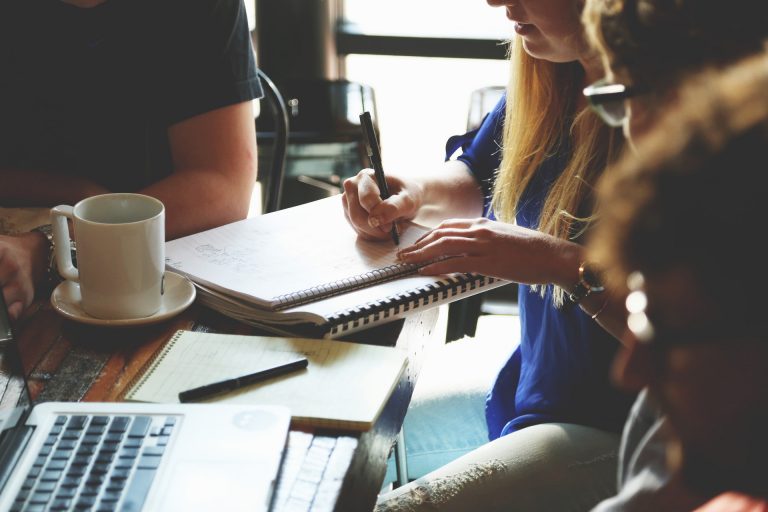 COMMITMENT. We are committed to providing the highest level of service by being solution-based and always finding a way to meet our clients' needs. 
INTEGRITY. We are honest and promise to always do the right thing for our team, our business and our clients, resulting in mutual success.
OWNERSHIP. We hold ourselves accountable to the highest standards and always raise the bar to do better every day.
RESPECT AND TRUST. We treat our clients and each other with dignity and respect at all times.
HUMILITY. We never forget that we owe everything to the efforts of each team member, our families, and our clients.